The better option for public membership.
Retain golfers at your course with Revenue365 — membership software designed to increase recurring revenue.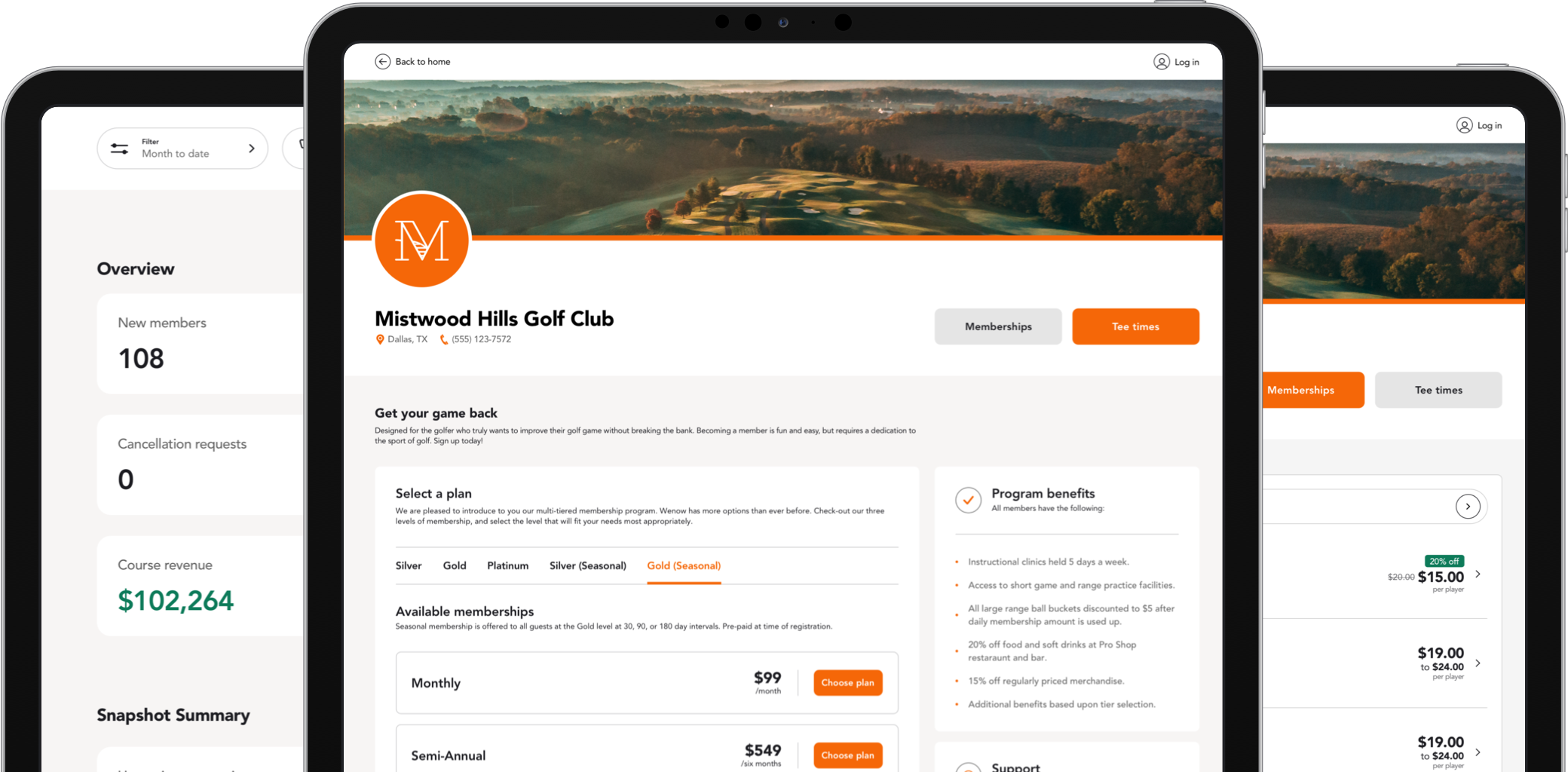 The fully-automated membership software that saves you time and headache while effectively managing a growing membership base.
Take control of your membership
Improve course management and your golfer experience with Revenue365.

Retain your regulars
Provide a seamless experience for your golfers, so you can maximize revenue even during the off-season.

Get the data you need
Make business decisions backed by relevant data with dashboards and advanced reporting.

Manage reciprocal benefits
Increase the value of your membership by joining forces with other courses in your network.

Integrate with your tee sheet
Manage your golfer base, rates, and membership programs from a single platform.

Improve your process
Offer flexible billing periods that work for you and decrease declines with bi-monthly auto credit card updates.

Upgrade at no cost
Get the power of Revenue365 at no cost to your course with a participating tee sheet.

Get the power of Revenue365 today with one of our participating tee sheets.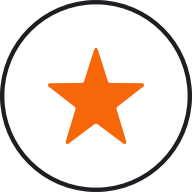 Increase your profitability.
Fill out the information below to get started with Revenue365 membership module.
If you have questions about tee time distribution or want to hear more about additional Supreme Golf products, submit your info!