Your complete end to end golf course solution.
Tools and course management software created specifically to grow and increase profitability. Get out from behind your desk and back out with your customers.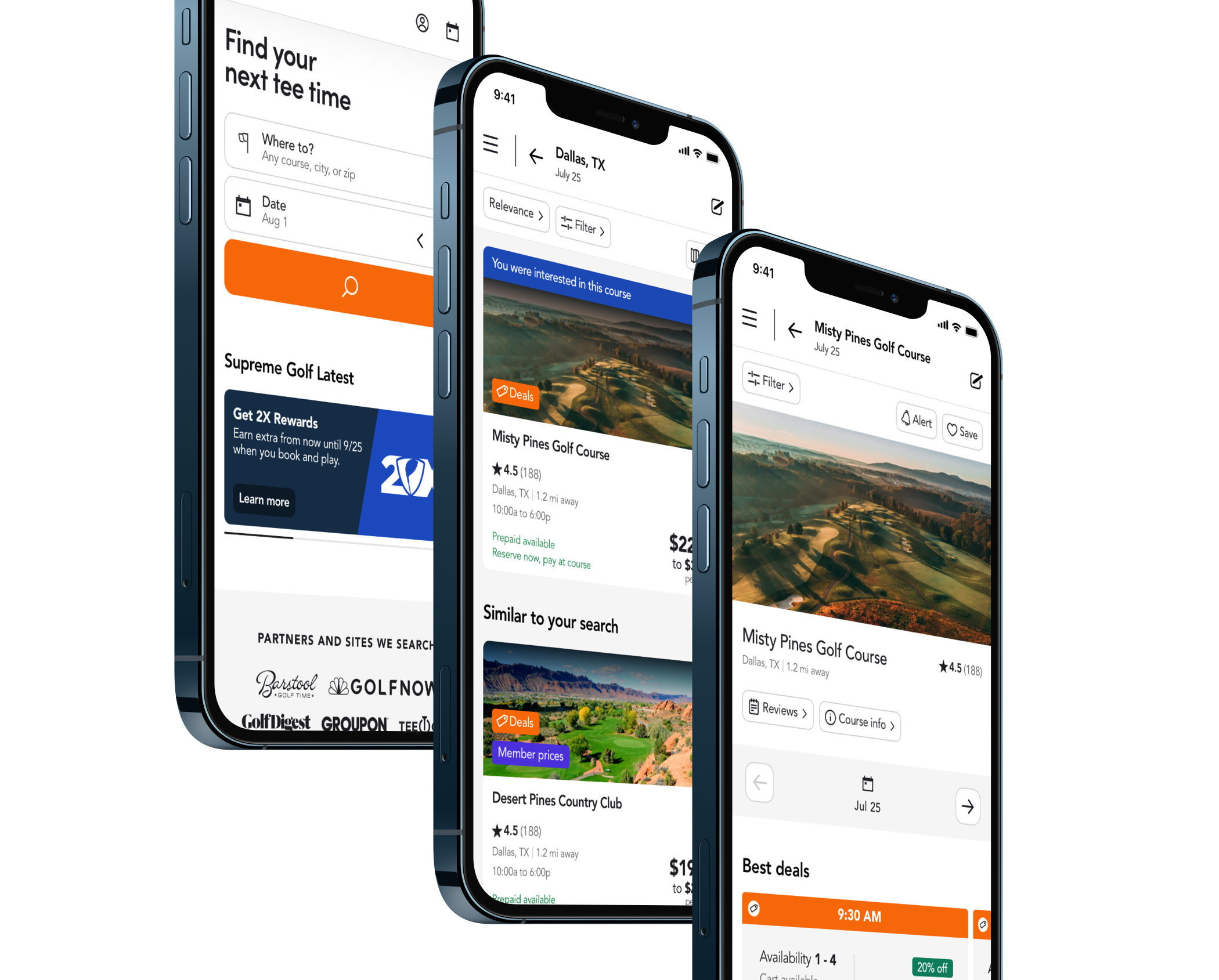 List your course for free
Reach new golfers and sell your tee times across our network of marketplaces at no cost — including Barstool Golf Time, Golf Digest, and GolfBook.
Drive revenue where you need it
Join a national network of courses on Supreme Golf and Barstool Golf Time, created to benefit both the course and the golfer.

Complete golf course management
From software development to revenue management — Supreme Golf is your all-in-one solution to grow your course and improve your reach to active golfers. View our additional services below.

Whether it's the development of a tee time and membership marketplace, help with software integrations, or a custom build — we are experts in technology development.

We will help you measure course occupancy and RevPAR to set up a Dynamic Pricing program to increase course revenue that's driven by customer behavior.

We're able to create custom communications catered directly to your target audiences, and measure the success of that message by analyzing the data given.
Fill out the form below to take the first step in growing your course.
Stay up-to-date or learn something from one of our case studies.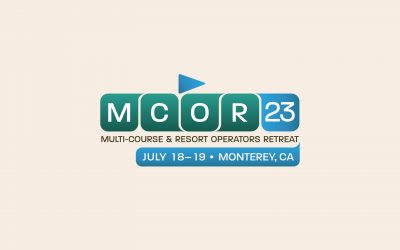 The Multi-Course Resort & Operators Retreat 2023 has wrapped, and what a fantastic event it was. We are proud that...
read more
"Supreme Golf's technology enables course owners to increase revenue while reducing costs by capturing invaluable customer data to influence decisions, track behavior, and socialize play in a more sustainable economic way."